Product Description
DJI Zenmuse XT2
Please Call or Email for Pricing.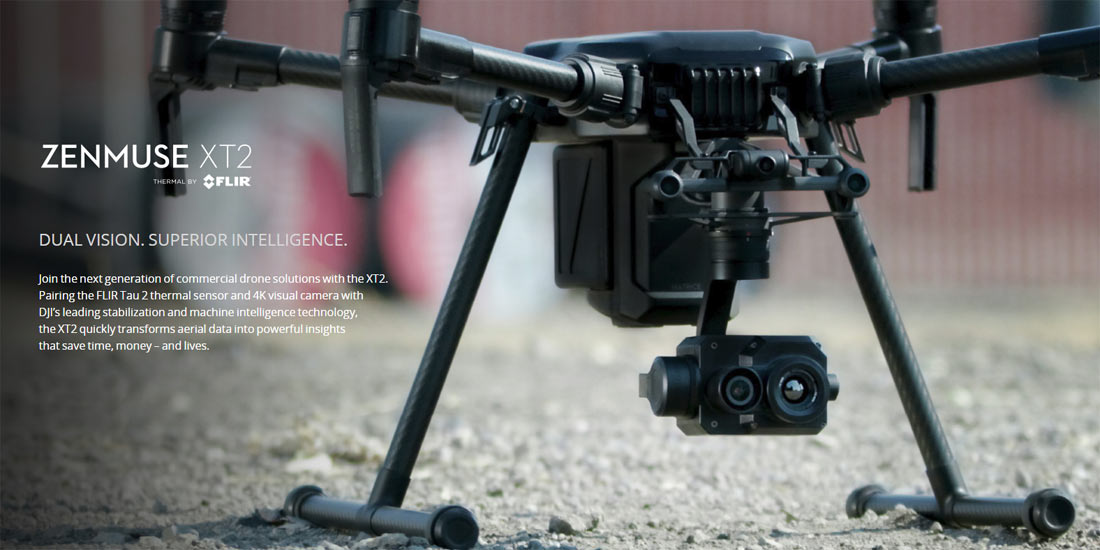 Transform Data into Insights in Real-Time
Enabled by a suite of processors and computer vision algorithms, the XT2's onboard Machine Intelligence helps teams identify what's important while on-site, instead of after a lengthy processing time.
Temp Alarm
Don't miss a thing with instant notifications when object temperatures exceed pre-set parameters.
Heat Track
Capture the most critical information by automatically locking the XT2 onto the hottest object in view.
FLIR MSX
Quickly interpret data with details from the visual image overlaid on the thermal data stream.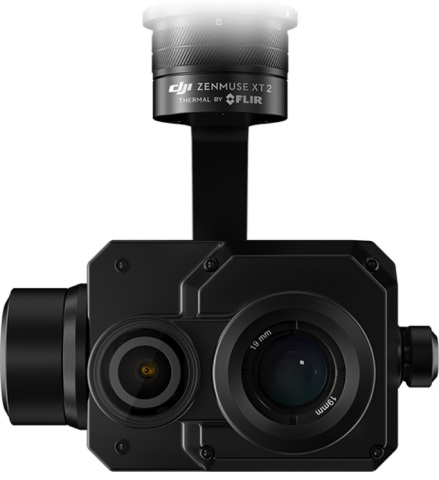 Applications
See the unseen. FLIR thermal sensors reveal details invisible to the naked eye by making subtle differences in temperature visible. This new view on the world can reveal when equipment or buildings are damaged, the location of lost people and much more.
Firefighting

Solar Panels

HazMat

Energy

Agriculture

Structure Fires

Roofing

Rescue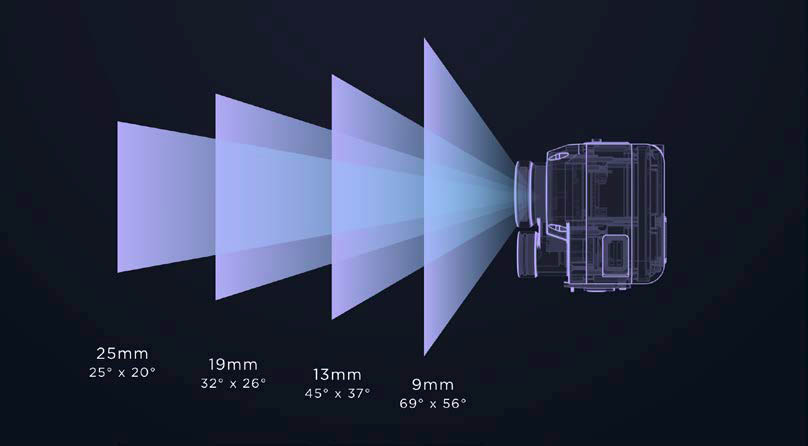 Ready for Action


M200 Series and M600 Pro Compatible
With a quick turn of the wrist the Zenmuse XT2 secures onto DJI's industry-leading M200 Series and M600 Pro drones to provide pilots a direct view and control of this powerful thermal sensor.
When the XT2 is mounted onto a M200 Series drone, pilots have a combined solution that extends the operation window for drone technology - letting pilots fly confidently in lowlight conditions, through a strong breeze or in light rain.
Utilizing the M210 drone models, pilots can build more robust drone solutions around the XT2 over time by adding zoom cameras, additional onboard computers and other payloads to fit a variety of specialized missions.
Purpose-Built Application
DJI Pilot
Professional Flight ControlDJI Pilot is a robust Android app developed specifically for enterprise-users to unleash the power of their DJI drones. With development made specifically for the XT2, DJI Pilot optimizes your flight and aerial imaging process.
• Access and adjust Spotlight Pro flight modes

• Select area and parameters for Temp Alarm

• On-screen temperature measurements

• Access to color palette, isotherm, and other thermal settings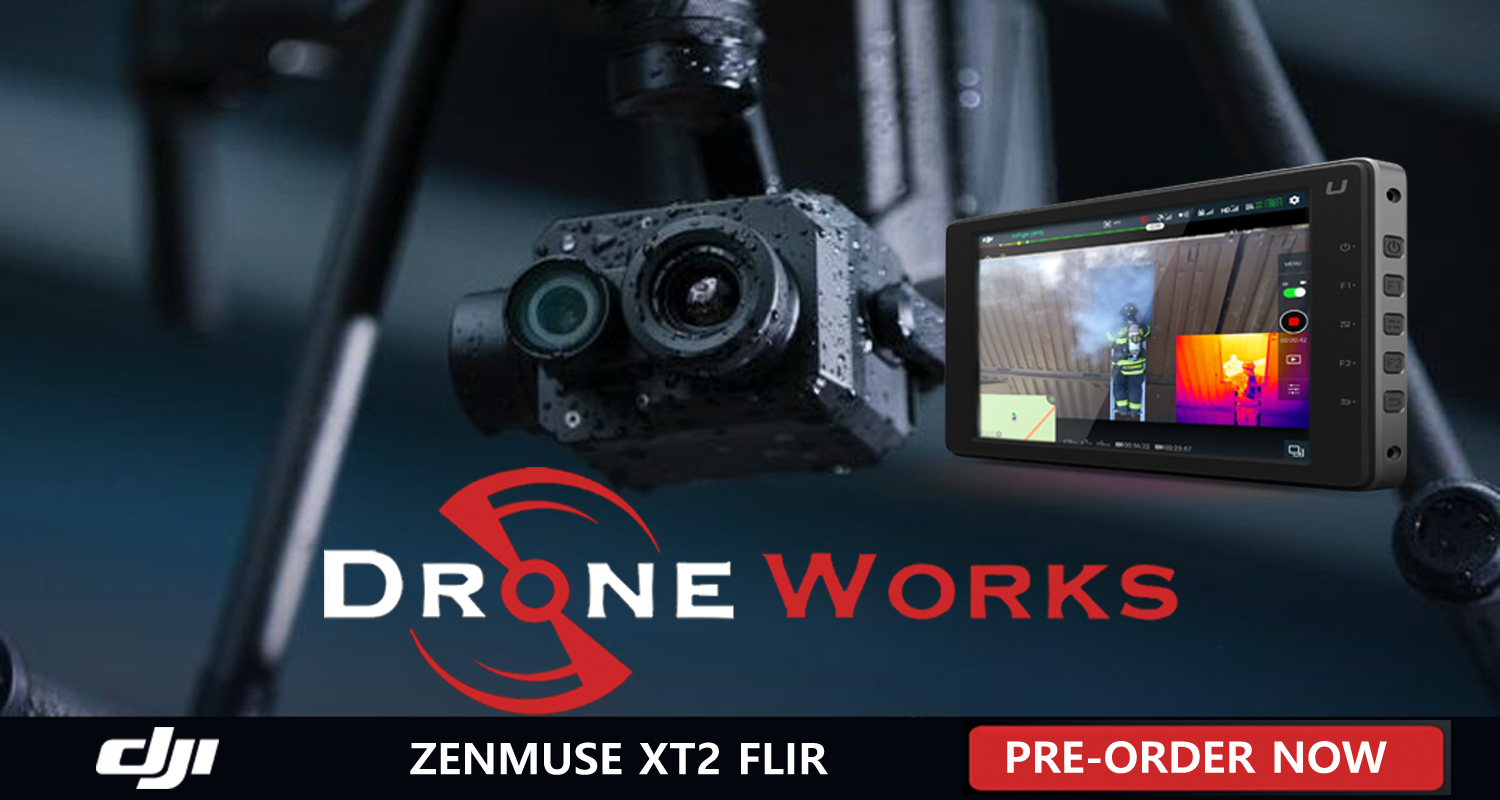 Product Videos
Custom Field
Product Reviews